Custom Extrusion for Transportation
At Inplex, we pride ourselves on our ability to meet our customers' needs and create high-quality parts en masse. Our capabilities are built around the needs of many industries, and one of the biggest industries that we serve is the transportation industry. For operations in the transportation industry, it's important to partner with the right manufacturing facility. We are proud to offer a wide range of different products and materials for every need your company may have. At Inplex, we're in the business of helping you get the right parts for your operation to run smoothly.
Inplex for the Transportation Industry
Our customers reach out to us when they're looking for high-quality products that are custom-created specifically for their operation. If you're putting together a first-of-its-kind product, then we would love to be involved in the first stages. Our in-house design and manufacturing capabilities allow us to fabricate custom plastic parts to your exact specifications. And, If you're looking for a part that already exists, we can recreate that for you, too! In either case, our team can help. We take a lot of pride in our ability to come up with novel solutions as well as successfully recreate parts. 
Many of our transportation customers use our custom extrusion services for:
Tubing for oil extraction
Railway gaskets
Snowplow guides
Driveshaft covers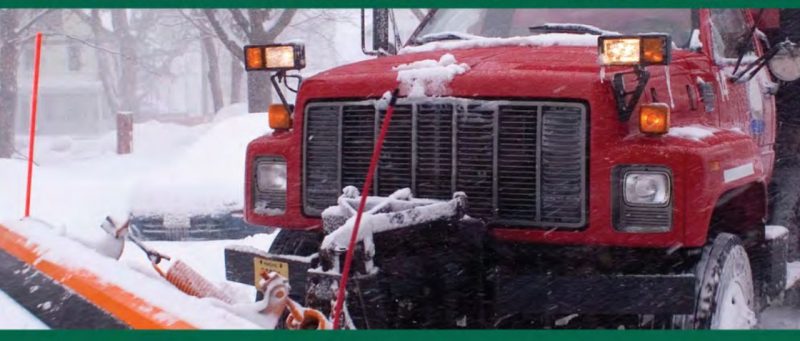 Need Help Choosing Materials?
We know that the finished product is only as good as the material used in manufacturing. If you're not sure which material is right for you, don't be afraid to ask. Our team of plastic professionals knows which materials are right for which applications. Our team of engineers, designers, and manufacturers all work together to deliver the best results.  That's why we source and use the highest-quality options on the market.
There is a wide range of different plastics that we have to offer:

ABS
Kynar Fluoropolymer
HIPS
Polyethylene
PETG
Polycarbonate
Butyrate / propionate
Nylon
Polyurethane
Rigid vinyl
Flexible vinyl
Get Started with Inplex Today!
With over 50 years of experience in this industry, we know exactly how to get the job done. We couple that with our commitment to our clients, so you get the best possible experience. Our in-house design and manufacturing capabilities ensure that you get exactly what you're looking for. We can create a design and put it through full-scale production. You get the luxury of talking directly with the source so we can work together and bring your ideal product into being.
At Inplex, we offer custom plastic tubing, profiles, jackets, coating, and co-extrusion. We are the plastic experts, and our mission is to bring customized solutions to your operation. You can contact us at any time or put together a quote request. Our expert staff is here to answer your questions and guide you through the process. Find out how Inplex moves your everyday life today.
Back to Blog