Quality Plastic Coating and Jacketing That Has You 'Covered'
Plastic coating and jacketing can enhance the use of virtually any metal. By coating metal pieces in plastic jacketing, they become safer to handle, easier to clean, and longer-lasting. Plastic coated metals last longer and can withstand harsh conditions which are easier for workers and consumers to handle. Materials that conduct electricity and heat can be made safer and simpler, without compromising quality. With coverage that extends beyond precision and quality, our values ensure that we understand your needs completely, customize materials specifically, and manufacture products exactly.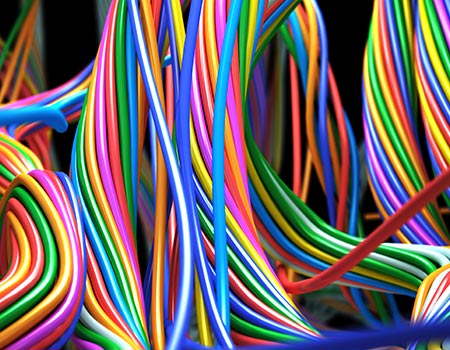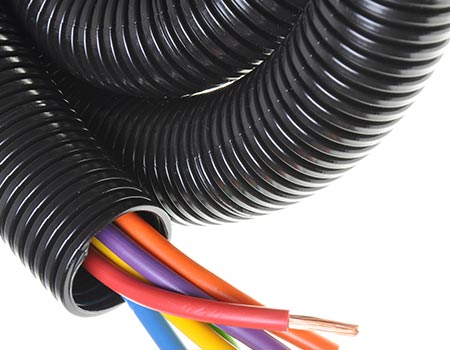 Experience precision manufacturing with exceptional service and support. Let Inplex demonstrate its color and flexibility to extrude your version of perfection.