Meet Your Production Goals With Plastic Conveyor Roller Sleeves and Covers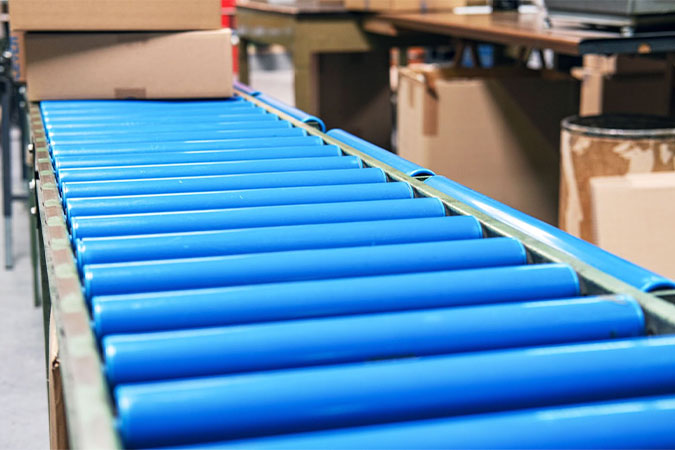 Inplex is proud to manufacture unique plastic components for modern warehouses, including conveyor roller sleeves, conveyor roller covers and other custom plastic parts for your warehouse.
We understand that efficient manufacturing relies on all components of technology working together reliably. That is why we count on our in-house engineering team to design and create the best quality conveyor roller sleeves and roller covers in the industry. Our custom plastic extrusions and parts help manufacturing industry leaders process and ship their products safely and without a hitch.
Although we specialize in creating quality and customized conveyor roller sleeves and other plastic parts, we are very happy to take on other warehouse plastic extrusion projects to help your business thrive!
Our most requested plastic warehouse components are:
Conveyor Roller Sleeves
Conveyor Roller Covers
Plastic Rollers
Plastic Flaps for Warehouse Doors
Material Transport Plastic Parts
Plastic Customizations we offer:
Wide variety of custom colors
A selection of material options
Manufactured to exact specifications
Blend materials to create durable plastic polymers
Additional industries we serve
We embrace working on complex projects that challenge us to meet novel manufacturing industry requests.