High Impact Polystyrene also known as HIPS
A rigid, economical, and lightweight plastic used in tubing and profiles.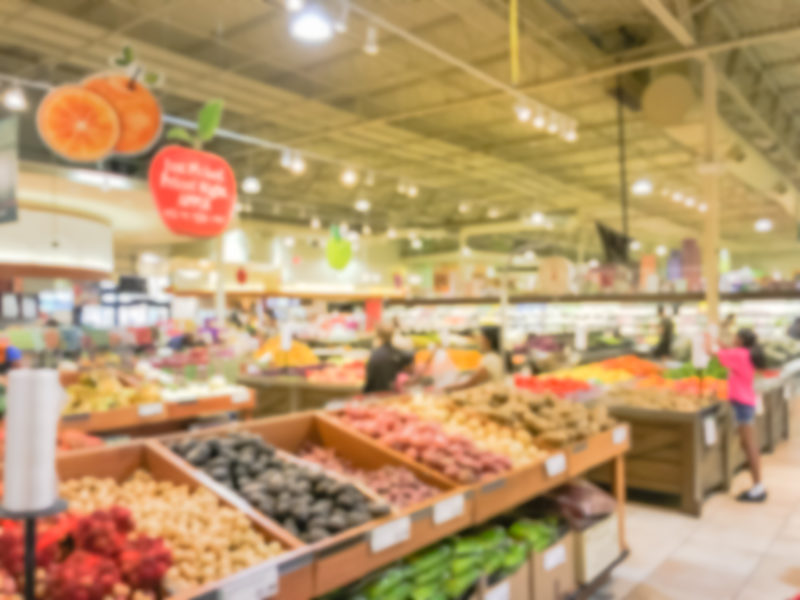 High Impact Polystyrene
HIPS was originally created in the 1930s by adding rubbers to polystyrene. Alone, these plastic profiles remain rather brittle and are generally not considered suitable for most applications, but mixing rubber into the resin drastically increases its durability and strength, making HIPS a powerful tool in the packaging industry. It generally comes with a flat finish and is available in natural (translucent white), stock or custom colors. While it is known for its stiff form, HIPS is considered a lower-strength material. HIPS can be molded and reformed into almost any shape or size imaginable. It is easy and cost-effective to print logos or decals on a HIPS sheet. For this reason, it is frequently used for POP displays and indoor signs. It can also be found in televisions, toys, gas tanks, and other automotive parts. The food industry also frequently uses this plastic (in cups for hot and cold beverages, for example) as it meets FDA requirements in many markets. HIPS is highly malleable and has a high tensile strength.
Its flexibility, recyclability, and low price point have all allowed HIPS to replace molded zinc in many industrial environments.