Butyrate & Propionate
Butyrate and propionate are both synthetic plastics that are created from cellulose, a naturally occurring polymer.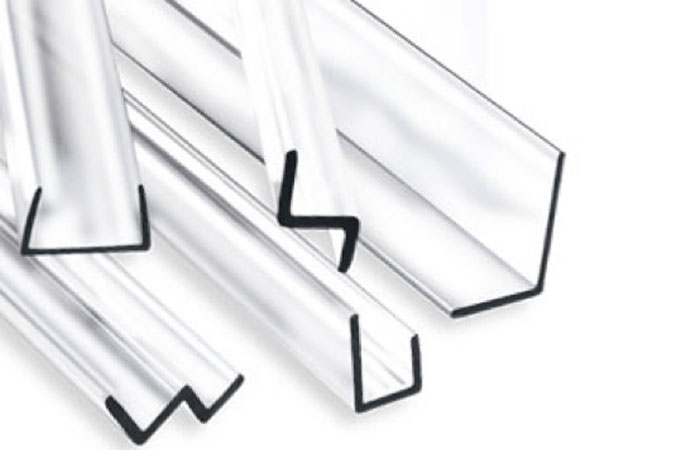 Butyrate and propionate are obtained from wood pulp and cotton linters and require chemical modification to be turned into thermoplastic material.
After this modification, they can be processed in the same way as any other thermoplastic. They exude an attractive luster that stems from their high capacity for light reflection.
While the properties of cellulose acetates vary depending upon the plasticizer content and strength of flow, according to the American Society for Testing and Materials (ASTM) standards, there are some commonalities across butyrate and propionate.
They are both clear and rigid and, like the other options on this list, provide UV stabilization, making them useful in lighting and other outdoor applications. Cellulose acetates like butyrate and propionate can also be melted down and reshaped without sacrificing any of the original molecular structure.
Although they are resistant to mold and mildew, butyrate and propionate suffer from poor abrasion resistance and thermal retention, giving them lower heat resistance than polycarbonate. Their inability to withstand high temperatures is partly offset by their excellent liquid absorption properties and impact strength, although their moisture absorption leaves room for improvement.
Butyrate and propionate may be used for tubing and profile applications and will yield a very glossy and attractive part. While they are normally clear, we are happy to accommodate custom ordering for a wide range of possible colors.
Have any questions about our usage of butyrate and propionate in plastic extrusion? Get in touch today!