Plastic Consumer Houseware Products for Inside or Outside the Home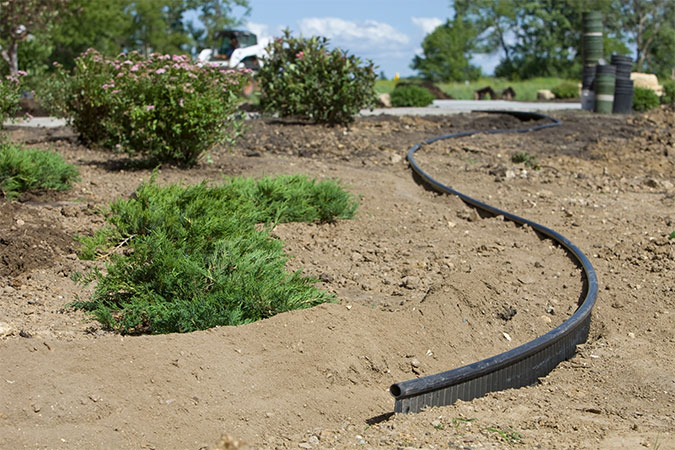 From inside your home to outside in your backyard, Inplex manufactures plastic tubing and profiles that shape your life. Inplex extrudes to your exact profile specifications. Whether rigid or flexible material, transparent or opaque, we provide unparalleled functionality, while saving you time and money.
Our decades-long expertise working with various industries on plastic extrusion projects has taught us that no two businesses are alike. We take time to get to know you and your needs to ensure your plastics products is as close to your ideal as possible.
Here are some of our most popular plastics products for consumer housewares:
Spray and Aerosol Dip Tubes

Lawn Sprinkler System Tubing

Flexible & Rigid Pipes

Irrigation Hose & Pipe

Shaped Profiles
Additional industries we serve
Send us your application specifications to see how we can help with your plastic consumer houseware needs.
We welcome projects that challenge us to embrace new market segments. Please contact us to share more about your next custom project.