Manufacturing custom plastic tubing to your exact specifications
Flexible, colorful, and exact. It's extruded from our corporate character. It's manufactured into our custom plastic tubing. Inplex will precisely meet your specifications.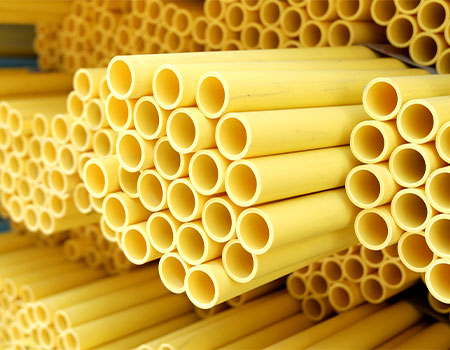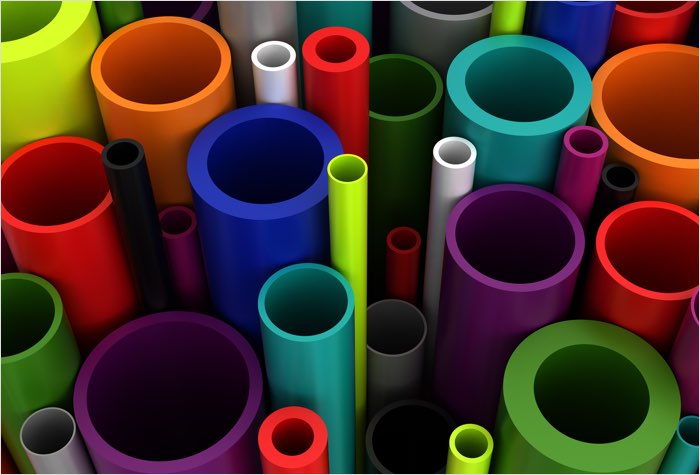 Value added:
Plastic Tubing
Cut to length
Wound on spools or coils
Slit full length
Printed to your specifications
In-line fabrication
Stock and Custom Colors
Transparent
Translucent
Opaque
Stock colors or custom match to your requirements
Send us your application specifications
Experience precision manufacturing with exceptional service and support. Let Inplex demonstrate it's color and flexibility extruding your version of perfection.