Custom Plastic Lighting Lens Covers For Indoor and Outdoor Use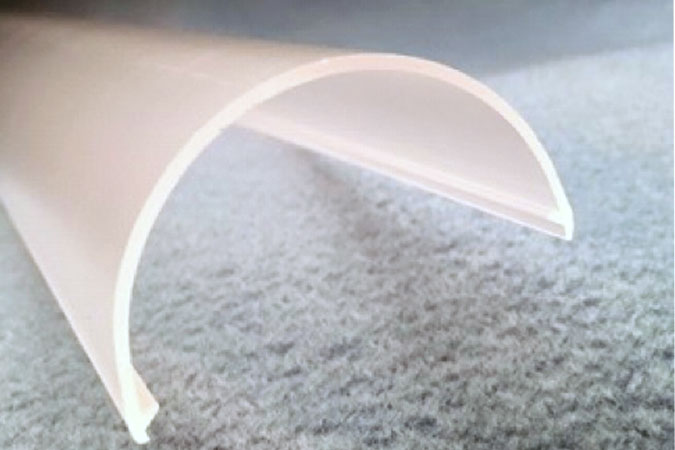 Inplex extruded plastics create an ideal lighting environment
The indoor lighting we use every day is filtered through a lens cover. We manufacture custom plastic lens covers, LED channel strip covers, and tubing for rope lighting that align with your specifications and aesthetics. 
At Inplex, we manufacture every size, shape, and color of lens covers for use in homes, outdoor living spaces, businesses, and industrial settings. Whatever your plastic light cover needs, we have over five decades of expertise in manufacturing custom plastic parts for indoor lighting and keep perfecting our craft every day. 
Here are some of our most popular requests for our custom plastic light covers: 
Lens Covers

LED Channel Strip Covers

Tubing for Rope Lighting
Additional industries we serve
We welcome projects that challenge us to embrace new market segments. Please contact us to share more about your next custom project.