Kynar Fluoropolymer
Kynar PVDF is a tough and flexible heat- and chemical-resistant material used for demanding applications.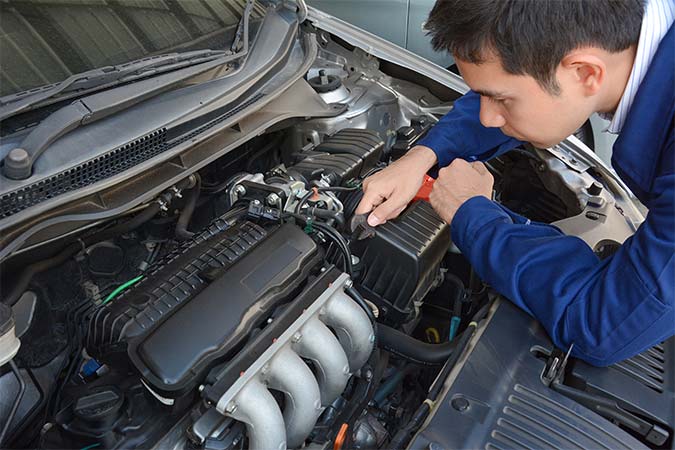 Kynar is commonly used in chemical processing because of its high-temperature resistance, low permeability, and high mechanical strength. These factors make it useful when producing, storing, or transferring dangerous and corrosive liquids. Kynar resin is often used in mechanical components like vessels and pumps, tanks and valves, filters, heat exchangers, and piping systems. There are two types of fluoropolymers. The first is Homopolymer Kynar, a semi-rigid grade often used in lithium-ion batteries. The second is called Copolymer Kynar, which is a more flexible grade with the capacity for a spray-on application. It can be used to seal and protect metal pipes and sheets without fear of degradation. Due to its strong resistance to fire, abrasion, smoke and chemical emissions, Kynar resin is often used for protective sheathing and wire insulation. It is also perfect for the outdoors and can protect metal sheets for decades without being degraded by the weather. Kynar also has applications in fuel transportation. Due to its ability to safely contain a wide variety of liquid cargo, from salt water to sulfuric acid, Kynar is a perfect choice for the petroleum supply chain. This resin has consistently shown that it can maintain its tensile durability over months of constant exposure to many different kinds of fuels. Kynar is more robust than competing insulating polymers because it can withstand higher temperatures. With a burning point of 177 degrees Celsius, Kynar is a perfect choice for combustible cargo. When it comes to fluoropolymers, Kynar is one of the simplest resins to reproduce. Its chemical makeup means it can be recycled up to three times.
It can also withstand a considerable amount of pressure, and consequently often appears in pressure sensors and thermal optics.