Custom Extrusion for Highway Safety with Superior Standards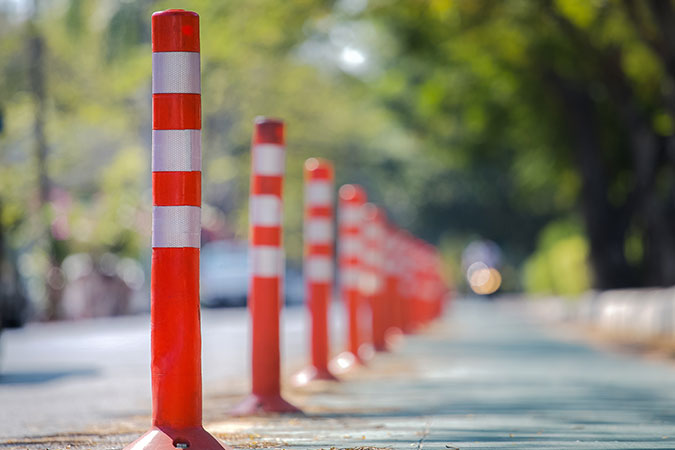 Custom Plastic Extrusion: Shaping Safety for the Road Ahead
Where roadside conditions can be dangerous, plastic highway safety markers are easier to change and maneuver than metal.
Inplex manufactures high-quality, plastic pavement markers, sign poles, snow poles and posts, roadside delineator posts, and lane separator posts for all your highway safety extrusion needs. These items come in a variety of sizes, shapes, and colors, each backed by our extraordinary commitment to exceeding expectations.
Pavement Markers

Sign Poles

Snow Poles & Posts

Roadside Delineator Posts

Lane Separator Posts
Additional industries we serve
We welcome projects that challenge us to embrace new market segments. Please contact us to share more about your next custom project.