Plastic Customization Services
Inplex uses custom plastic co-extrusion and tri-extrusion processes to manufacture plastic tubing and plastic profiles according to your exact specifications. The plastic co-extrusion process involves the simultaneous extrusion of two layers of material through the operation of multiple thermoplastic melt streams and tri-extrusion uses the same method handling three different materials in the same plastic extrusion process. 
A range of materials of varying rigidities can safely go through either the co-extrusion or tri-extrusion processes, which work to melt and push different plastics through a single die and then extrudes the materials into any shape you desire. From flexible to rigid, transparent to opaque, and any color you desire– our in-house tooling will co-extrude your version of perfection.
Our values ensure that we understand your needs completely, customize materials specifically, and manufacture your products exactly.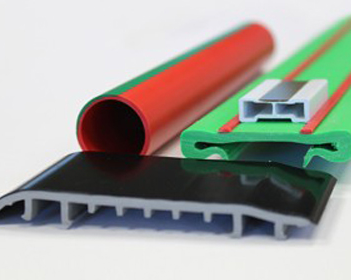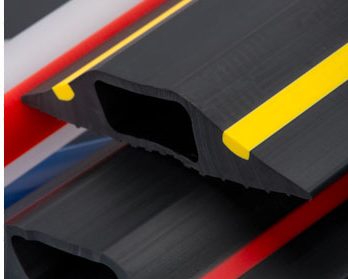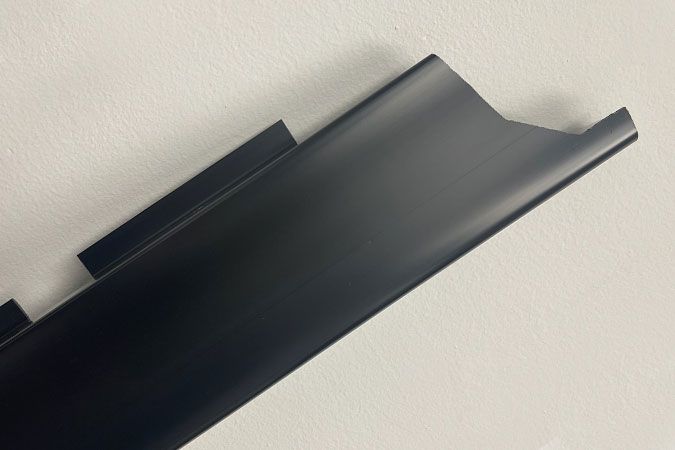 Value Added:
Custom Colors & Durometer
Flexible

Rigid

Transparent

Translucent

Opaque

Stock or custom colors
Exact Specifications
Cut to length

In-line fabrication

Secondary operations

Materials Used
Experience precision manufacturing with exceptional service and support. Let Inplex demonstrate its color and flexibility extruding your version of perfection.